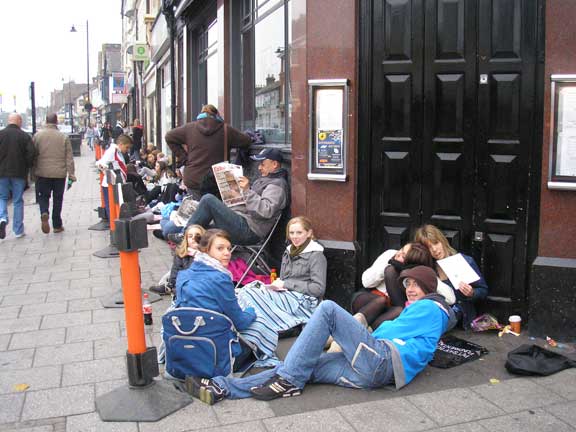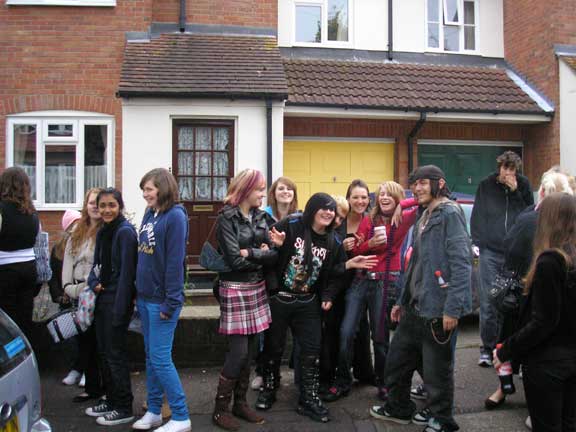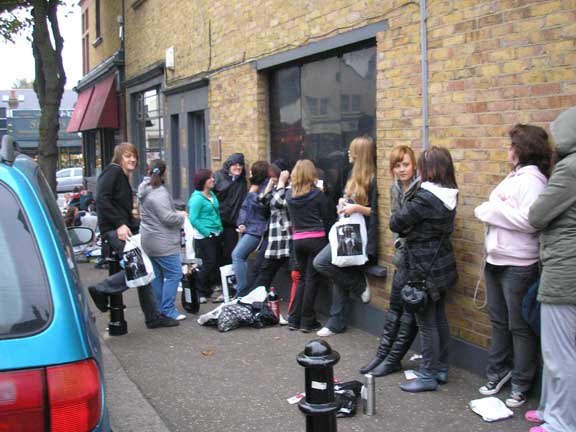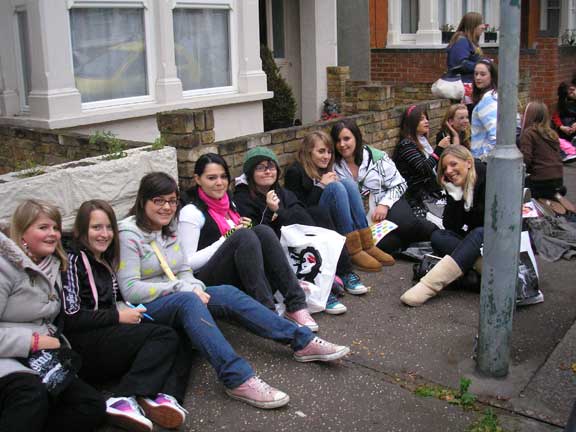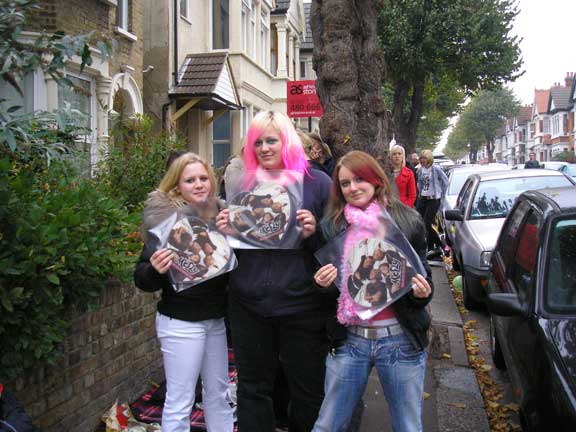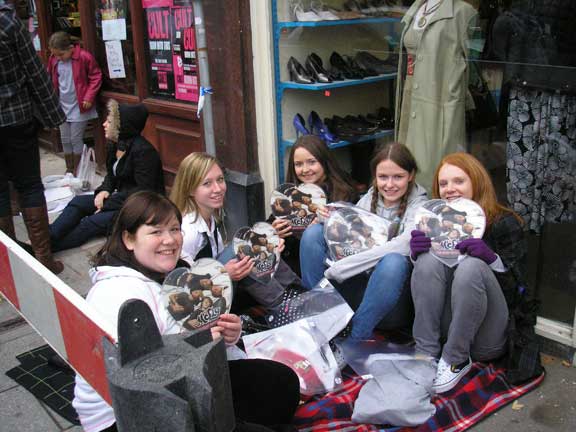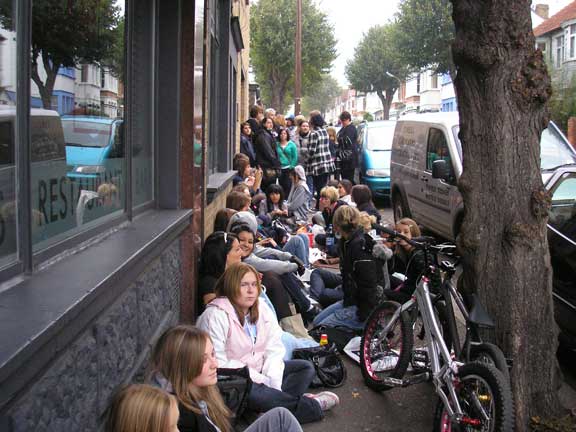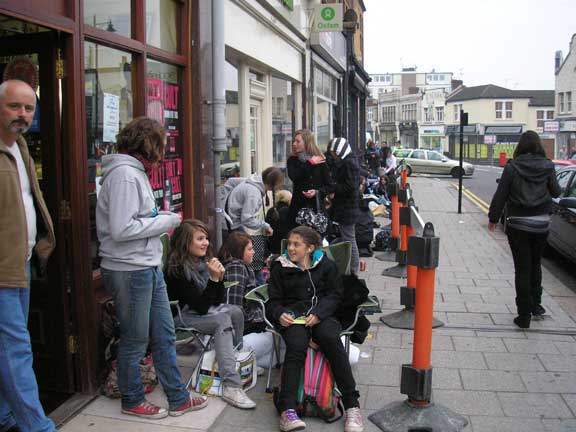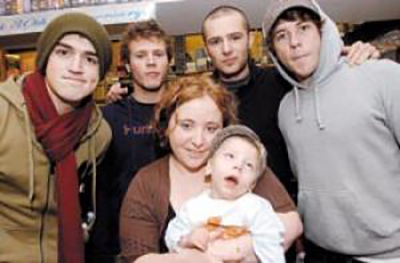 Reanne Nash is a family member of Fives Records on RSD 2014 in the picture and previous recordings when 16 years of age
---
---
CHART-topping pop band McFly caused a sensation when they rocked up at Fives Records to sign copies of their single. About 1,000 excited fans queued from the early hours of the morning to get a chance to meet their idols at Fives Records in the Broadway, Leigh on Sea. Some girls had travelled all the way from Spain to see the band, two of whom hail from Essex. It was a fitting way to mark the store's 30th anniversary. she added: We asked the reps who sell us the records if they could get us someone special to mark our birthday - and they got us McFly!

Southend Goth rock sensations The Horrors stopped by Fives Records in Leigh to sign copies of their new single. The band released the single Gloves on Monday and about 40 fans stopped by the music store in the Broadway to have their copies signed. Manager of Fives Records, Sandra Bennett, said the Horrors label Universal got in touch with her to
organise the event, she said: "They were quite keen to promote independent music
stores rather than just the big chains, we break a lot of local bands because we
stock their music here"

The Horrors were a very nice bunch and stayed for around an hour.They made time
for everybody and were really nice. The five-piece band have already made the front
cover of NME andappeared on Channel 4 show Popworld.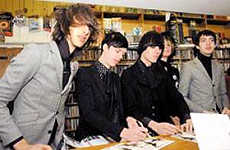 ---